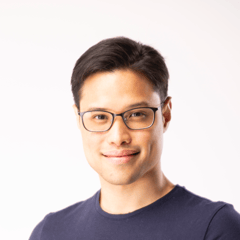 There appears to be a growing body of services/practices to help devs manage secrets and inject them into software.
As of now I'm aware of:
It'll be interesting to see which system emerges as the de facto method for storing, retrieving, and injecting secrets.
Consider for instance the level of level of ubiquity enjoyed by AWS_ACCESS_KEY_ID and AWS_SECRET_ACCESS_KEY with boto3? Cloudflare R2, it's attempt to compete with Amazon's S3, partially implements the S3 API using these same variable names.
1Password's local op:// convention convention appears to be something unique in that it relies on a more robust initialization step: configuring a secret the same way you would manage a password before using the same.